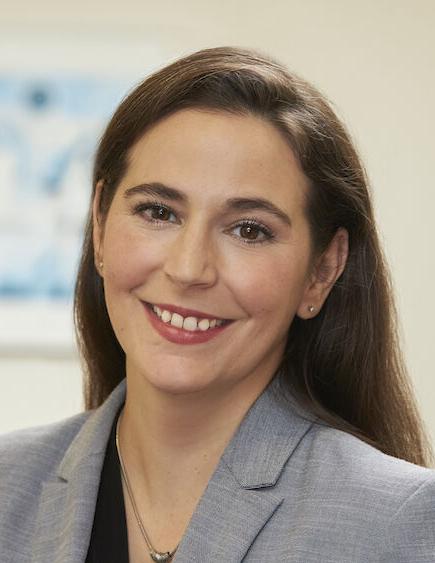 Open Sky Community Services, a nonprofit human services and behavioral health organization located in Worcester and with programs throughout Central Mass, has appointed a new Chief Financial Officer, according to Ken Bates, President and CEO.
Mary Benvenuto, of Blackstone, Massachusetts, has been appointed to the position of Executive Vice President and Chief Financial Officer, effective October 3, 2022. Mary replaces Anthony Consolmagno who left to join Fallon Health in August.
Mary comes to Open Sky with close to 20 years of experience in the areas of Finance, Strategy and Leadership. Most recently, she served as CFO at Manet Community Health Center in Quincy where she was responsible for Finance and Revenue Cycle, Information Technology and Pharmacy. Prior to that she held senior executive roles in Finance and Operations at Last Mile Health in Boston and at the United Way of Rhode Island in Providence, RI.
She also held several positions in financial reporting and accounting for for-profit companies and has served on the Boards for Blackstone Valley Boys and Girls Club, Youth Pride, Providence and the Blackstone Millville School District Strategic Planning Committee.
Mary has a Bachelor's degree in Accounting from Bryant University in Rhode Island and a Master's of Science degree in Accounting from Nichols College in Dudley, Mass.
"Mary has the right technical, strategic and leadership skills to help Open Sky continue to grow and remain financially healthy so that we can sustain our mission of serving the community through integrated whole person care," said Bates. "I am thrilled she is joining our team."