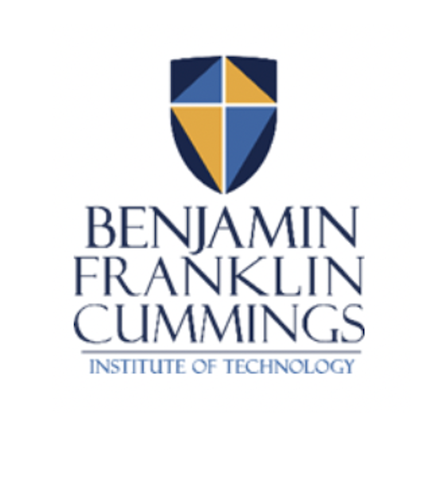 Benjamin Franklin Cummings Institute of Technology (BFCIT) has been awarded a $1 million grant from the Barr Foundation, to address racial wealth equity in Greater Boston. BFCIT, a private non-profit college offering affordable education for people seeking technical and trade careers, will use the funds to provide operational support for their expanding student enrollment and programs promoting career readiness in technology fields.
"We are thankful for this generous level of investment from the Barr Foundation and we take pride in being included in this stellar cohort of grantees as part of the organization's larger initiative to advance racial wealth equity," said Dr. Aisha Francis, president and CEO of BFCIT. "This funding will allow us to support the college's robust technical and trade programming, specifically within new sustainability and green tech concentrations, while continuing to provide high-level, hands-on education to students who often do not have access to these kinds of opportunities."
BFCIT is one of 11 organizations receiving grants from the Barr Foundation as part of inaugural grants for their new racial wealth equity portfolio. The college provides financial aid and wrap-around support to students to facilitate program completion, allowing almost 90% of the students to be placed in the workforce within a few months of graduation.
"We are proud to support BFCIT's important work to guarantee that people from all backgrounds have the opportunity to gain equal access to financial stability for their families and generations to come. Community partnerships, like this one, facilitate collective action to achieve racial wealth equity in our communities," said Jim Canales, president of the Barr Foundation.
BFCIT is a Minority Serving Institution (MSI) that serves a student body with 74% students of color and 57% first-generation college students. BFCIT's students who come from the Greater Boston region have an average household income of $24,000 upon entry. The college offers certificate, associate degree, and bachelor's degree programs in a wide variety of technical fields and trades, including Automotive, Construction Management, Computer Information Technology, Electrical Engineering, Engineering Technology, Health Information Technology, HVAC&R, Opticianry, and Practical Electricity.