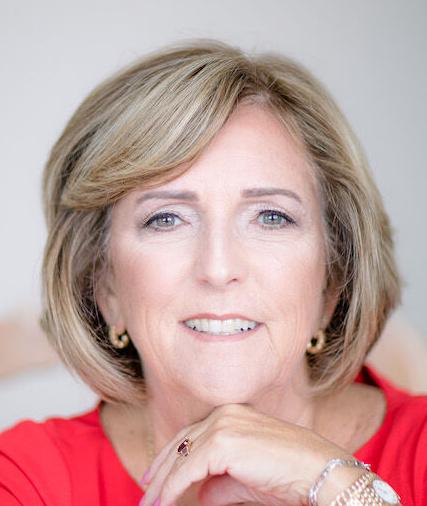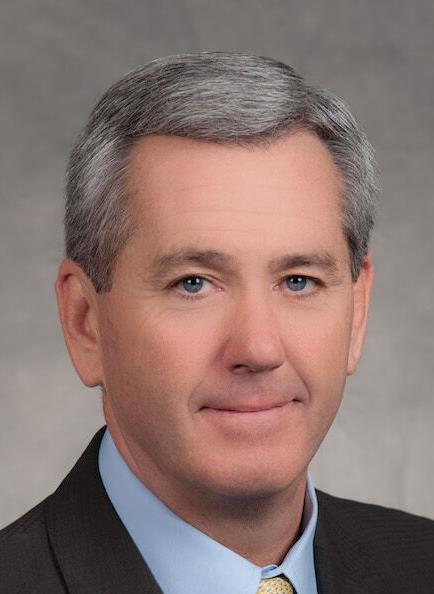 Cardinal Cushing Centers has announced that Dolly Di Pesa and David Smith will join its Board of Advisors. Di Pesa and Smith will add even more depth and breadth to this robust group of members, including John Boucher, Paul Butka, Ted English, Philip Harris, Rick Roche, Laura Sen, Michael Sheehan, and Paul Sullivan. 
Dolly Di Pesa is the Managing Partner of Di Pesa & Company, CPA's of Quincy, and serves on many boards for both nonprofit and for-profit entities.  She co-founded the Women's Business Connection of the South Shore Chamber of Commerce, and is a past President of New England Women Business Owners, the Quincy Chamber of Commerce, and the Rotary Club of Quincy. Di Pesa currently serves as a Director at First Financial Trust, on the Cardinal Cushing Springtime Gala committee, on the Board of Governors for Quincy College, and chairs a Fundraising Committee for Friends of Thai Daughters, Inc. 
David Smith is Managing Director and Chief Investment Officer at Rockland Trust, and has been with Rockland Trust since 2003. Smith and Rockland Trust have been deeply supportive of Cardinal Cushing Centers not just financially, but also via RockCorp, Rockland Trust's employee-based volunteer group who volunteers at Cushing's Hanover campus, by managing its employee retirement plans, and helping to organize and fund the annual St. Coletta Golf Classic.
Both Di Pesa and Smith have not only long-standing relationships with Cardinal Cushing Centers, but also a personal connection.  Smith's uncle-in-law was one of Cushing's earliest students, in the 1950's, his nephew is a current Day Program student, and Smith has served on the Board of Directors at Cushing Centers for several years.  Di Pesa began her career as a special needs educator at Cardinal Cushing Centers, her brother David was a student there, and her parents, William and Mary Jane Di Pesa, were volunteers at the school for over 25 years. 
"Cardinal Cushing Centers prides itself on having a stellar group of individuals on our Board of Directors and Board of Advisors," said Michelle Markowitz, CEO of Cardinal Cushing Centers.  "David and Dolly have been involved with our Centers for decades, and we are so grateful to have them as part of this prestigious group of men and women." 
Previously called the "Board of Overseers," the title has transitioned to "Board of Advisors" to better reflect the roles of the members.  The Board of Advisors is a group of individuals who have demonstrated their commitment to the organization over several years, and who are willing to: Guide Cardinal Cushing Centers' leadership in specific subject matters, providing high-level thought leadership; Connect the organization to a new audience and expand Cardinal Cushing's network; Demonstrate a financial commitment to the organization.
Cardinal Cushing Centers help people with intellectual disabilities gain independence, form lasting friendships, and become valued and included members of their community. Cardinal Cushing Centers' programs for students, adults and community members include education, employment training, transition services, residential care, therapeutic and recreational services.
For more information about Cardinal Cushing Centers, the Board of Advisors, or becoming a Donor, please contact Jansi Chandler at JChandler@cushingcenters.org.